Find out more about the companies we work with – these companies provide vital work trials which often lead to employment opportunities for our service users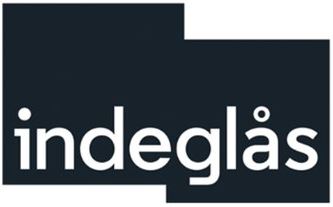 Indeglas attended a presentation at Supported Enterprise where they were excited about the work we do and were eager to discuss possible job opportunities within their business. This led to work trial being arranged and indeglas offering a full time post to one of our service users. Indeglas secured our 100th job for the year and are keen to continue supporting our service in the future.

Serco have employed Thirteen individuals to date from our Supported Employment Service. Most of these supported employees were previously Project SEARCH students. Linda Watson, Acting Manager at Serco says "These students who have gained employment have done so through the normal recruitment channels. They have gone on to become valuable members of the team and gained experience within different departments"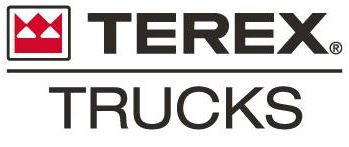 Global manufacturer of off-road haulers, Terex Trucks (Volvo), support two individuals from our service. Following a meeting with our staff, Operations Director, Paul Hudson, was so enlightened by what he heard and saw this as an opportunity to strengthen the workforce. He immediately had the full backing of his management team and subsequently arranged a site visit and work trials for suitable candidates.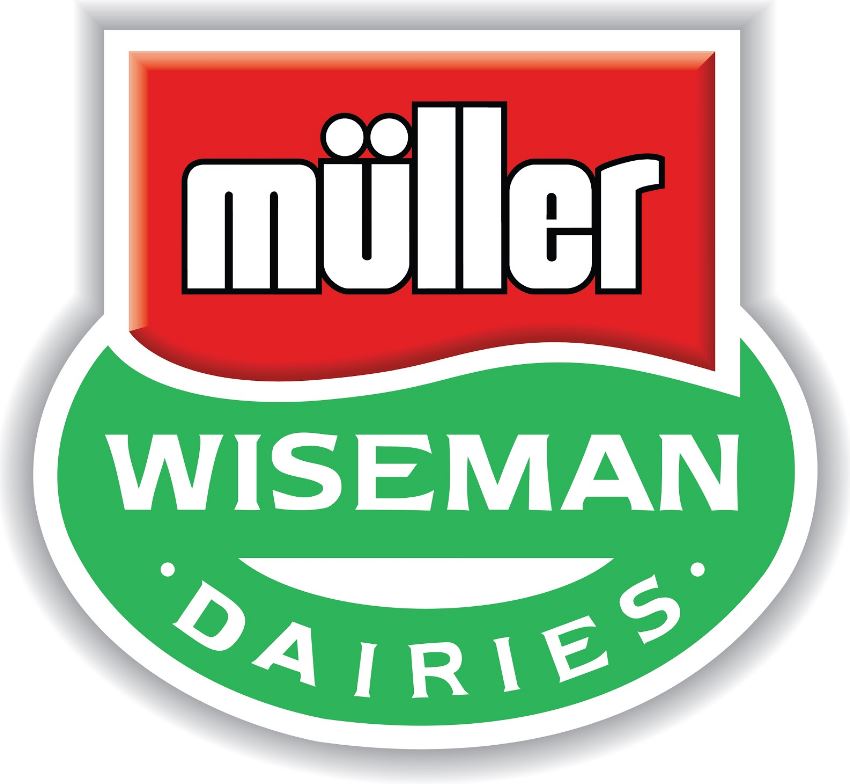 Muller Wiseman currently employ five people from the service and continue to look at future candidates who may be suited to their environment.