Read about our recent success stories, over the last year we have helped more than 100 people into work.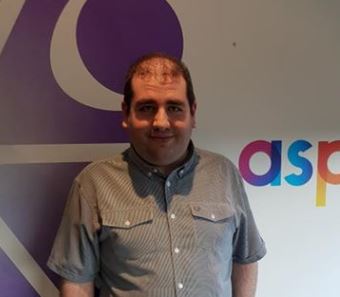 Craig Winters
Craig recently commenced employment based within the NLC Employee Service Centre. Craig said that "Supported Enterprise were great and gave me the support I needed". Anne McNally, Craig's manager says "Craig has embraced his new role. He has shown an aptitude towards systems and applications and has provided support to his team mates" .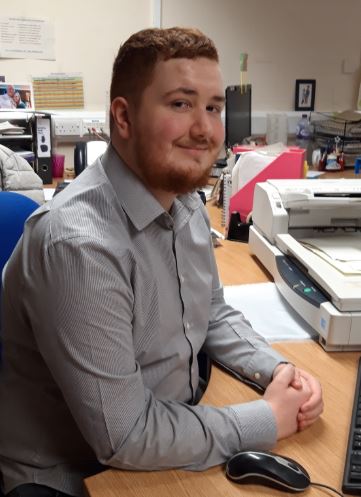 Marc McAleavy
Marc recently gained employment as a Clerical Officer with NHS Lanarkshire!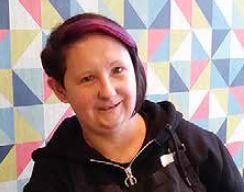 Nicole Tumilty
Nicole gained employment in October 2018 following a short period of volunteering within the Windmill Cafe in Motherwell. The management team were so impressed with how Nicole fitted in to the team and how well she adapted to the role of Kitchen Assistant. Nicole says that she loves having a job, has gained a lot of confidence and built new friendships.