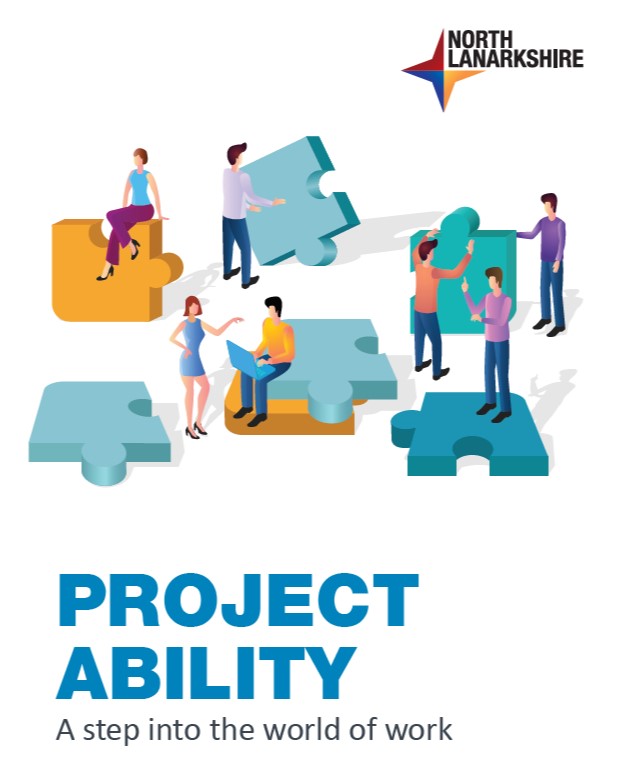 Project Ability is a one year training programme to support young people with disabilities to enhance their skills prior to moving into employment. Placements are not limited to NLC but are matched to their skills and aspirations.

An assigned job coach supports the trainee before, during and after their work placement. All trainees are paid at the national apprenticeship rate.

As a disability confident leader, North Lanarkshire Council strive to support individuals to significantly improve their chances of gaining and sustaining employment leading to improved outcomes for their health and wellbeing.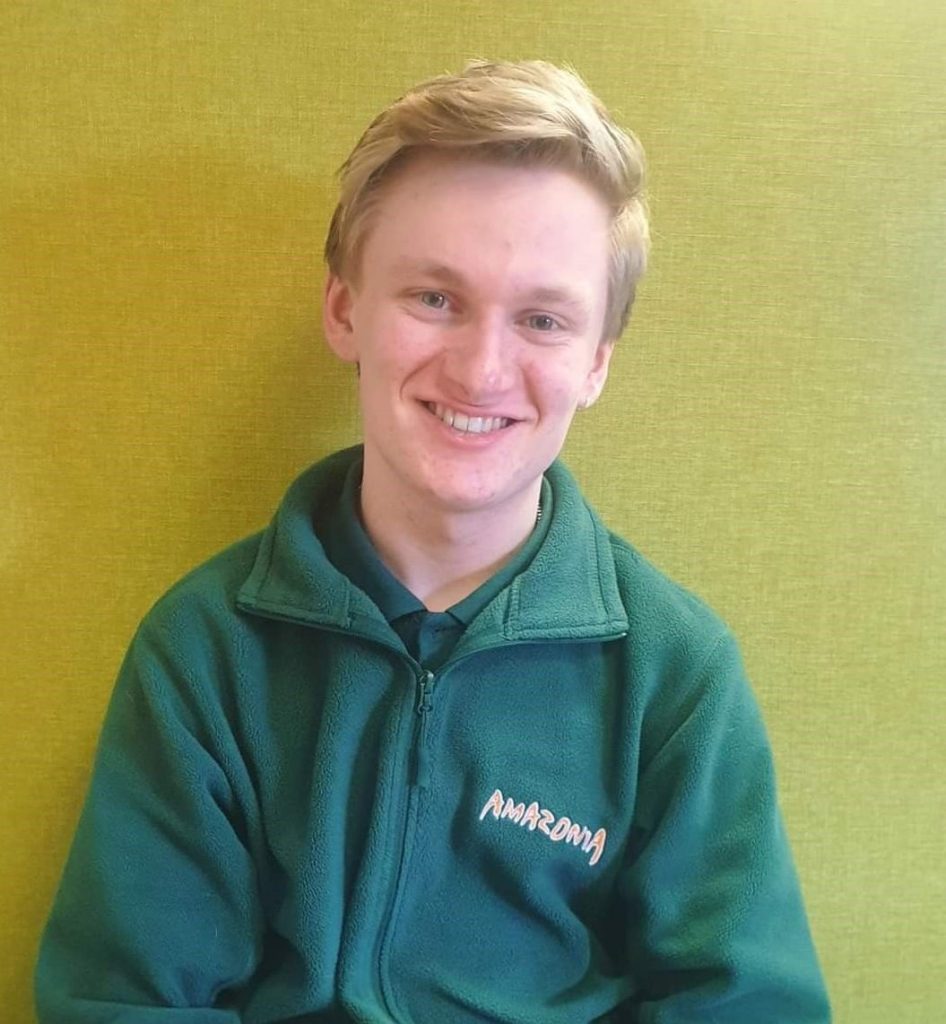 Liam (Pictured, right) is a Project Ability trainee working within Amazonia Rainforest at M&Ds Theme Park in Motherwell. Liam started his placement in February 2020, just a few weeks before the Covid 19 pandemic really hit the UK.
Due to Covid Liam only really got started his placement properly in August and has continued to work part-time right through the pandemic. He is helping to care for the animals, keeping the animal enclosures clean and tidy and preparing food for the animals even when Amazonia has been closed to the public.
His manager Amanda said "Liam has grown in confidence and now comes into work and gets on with tasks without being asked, he is learning on the job and has been a great extra pair of hands for our team".
Liam currently works 4 days per week and thoroughly enjoys being part of the team and still being able to work during these difficult times.