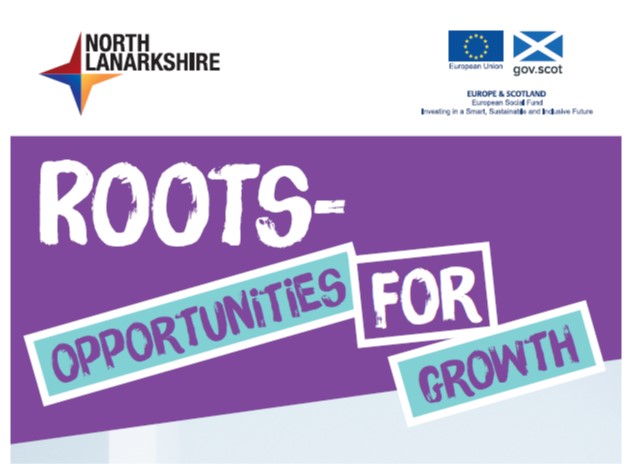 We are delighted to be one of the partners on North Lanarkshire Council's Roots Training and Placement Programme. The Roots; opportunities for growth programme follows an approach based around the principle that if a parent had their own business, they would employ their own child to work in that business. Roots is a one year training and placement programme to support looked after and care experienced young people in their employability journey.  All trainees are paid at the national apprenticeship rate. North Lanarkshire Council takes its corporate parenting responsibilities seriously and has invested in the 'Roots' programme to ensure looked after young people and care leavers are ready for the world of work and reach their full potential.
Supported Employment client Dylan is currently on placement at CMS Window Systems as part of Supported Enterprise Services Roots programme.
Dylan has been in his placement since December 2019 and has taken to this role extremely well. Dylan says that "The Roots programme has worked really well for me, it has given me the opportunity to find a job which I love and has given me a sense of purpose and allowed me to learn new skills. I feel like a part of a team and I have built good relationships with other staff".
Dylan hopes that he can gain permanent employment with CMS when his Roots contract ends in March 2021, as he enjoys working there and is now fully confident in his role and his own abilities.